Acrosense Autumn edition is coming! Supporting each other, making new friends, growing in community: Acro makes sense and enriches all our senses. That's what we deeply believe in. So again there will be lots of Acro and jams til late night (gym is open 24h) with our international teacher team. Time and space for (self-)reflection & relaxation like meditation, yoga-sessions, thaimassages and  cacao-ceremonies. And of course lots of fun in the swimming-pool and the sauna. Ready to be part of it? Then come and join the Acro-Sense!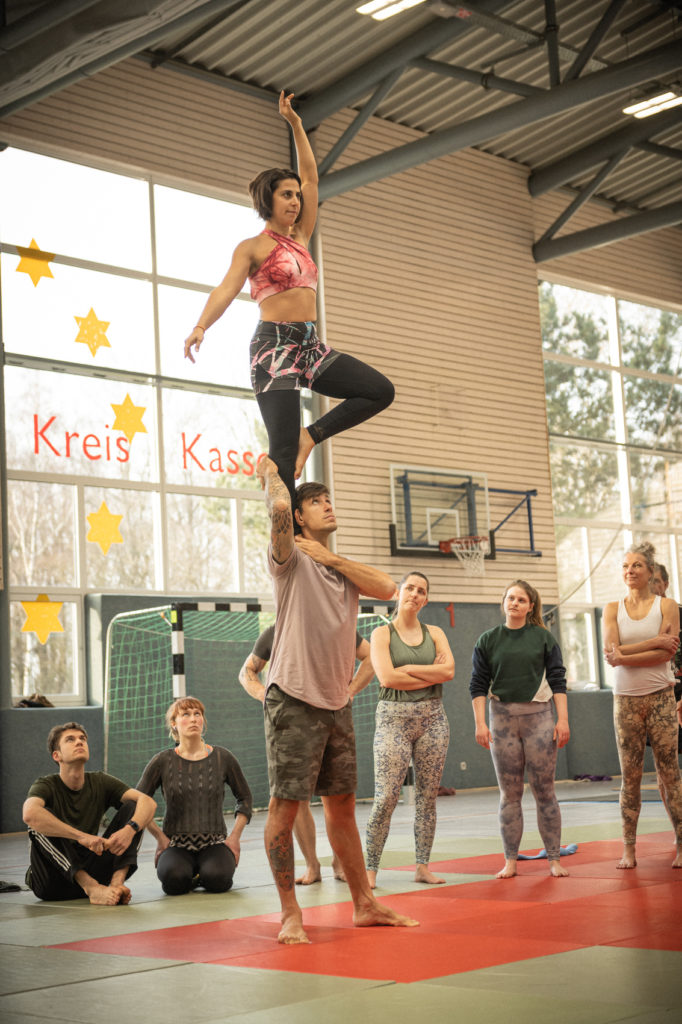 Our international teacher team will offer up to 5 workshops in each round for beginner, intermediate and advanced. Enjoy & celebrate your progressions in Flows, Washingmachines, Whips, Pops, Icarian, Standing Acrobatics and Same-Size-Acro. A focus will also be on the free jam-time, where the community is invited to come together and share their practice. Safety lines (longes) are provided and the gym is open 24 h for those, who don't wanna stop!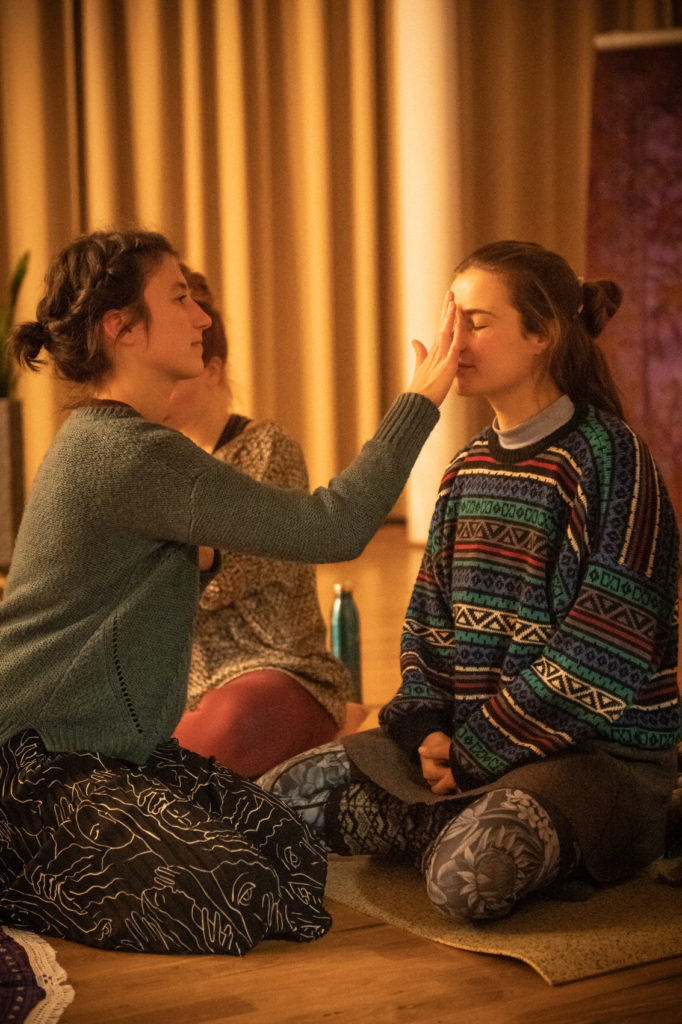 Activate your senses: We're offering a bunch of sessions for your relaxation & reflection. There will be Yoga, Thaimassage, Cacao-Ceremonies and space for meditation. You can sweat and relax in the sauna in the evening until midnight or have some fun and also Acro in the swimmingpool. You love shopping? Be aware, that there will be a market place with beautiful clothes from Mar Gonzalez Design.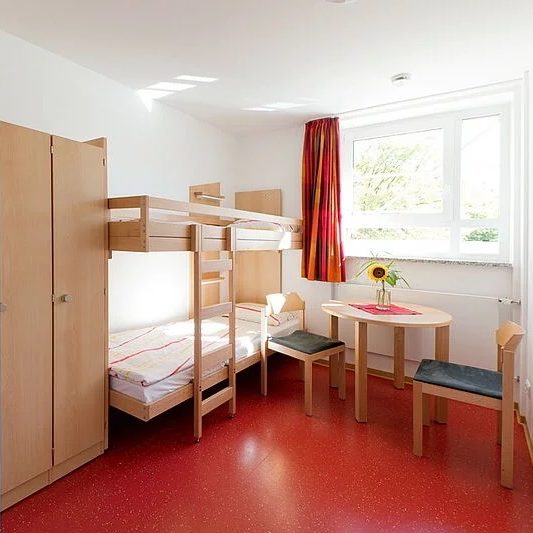 We are sleeping in private and well equipped rooms at the venue. You can choose between 2-bed-rooms and 4-bed-rooms. There is also an option to sleep in your own van or tent or in an extern accommodation, if you live close by. These spots are very limited! 
The food is included in all ticket options. There will be breakfast, lunch and dinner, coffee and tea in the afternoon. In the registration you can choose your preference between vegetarian or vegan food or let us know if you have any allergies or intolerances. 
Some Highlights from our last festivals